Introduced to cameras at just 2-years-old, sextuplet "Jon & Kate Plus 8" Collin Gosselin has ambitions that go beyond the obvious.
"I'm looking at the Marine Corps. I've always wanted to be a Marine. So I think that's the next step…I have a lot of dreams, a lot of goals – I mean number," he told Entertainment Tonight. He hopes to enter in the spring of next year.
Life is now a constant cycle of school, work, and friends for Gosselin, he says, after being sent to a Behavioral Health Institute by his mother, Kate. His father, Jon, removed Gosselin from the institution and got custody of him in 2018.
"The biggest misconception about me is that I'm incapable…or that I'm still kind of hung up on the things I've been through, because I'm not," Gosselin told a statement that follows.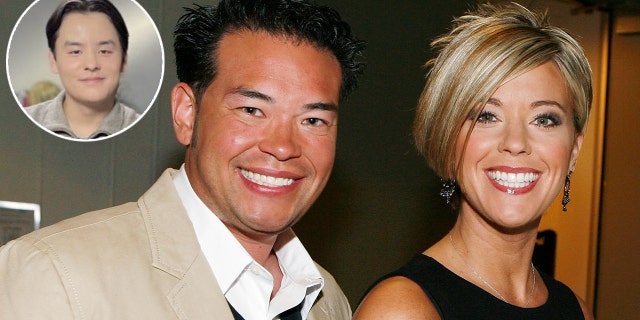 COLLIN GOSSELIN ON STRETCHED RELATIONSHIP WITH MOM KATE GOSSELIN AND HOW REALITY TV'S 'TORE' IS FAMILY
For now, he is aiming to graduate from high school, however, he has not ruled out continuing his education by attending college.
"College is definitely an option," he told ET.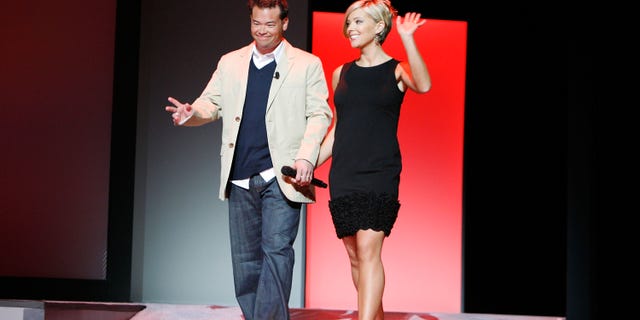 USE HERE TO REGISTER FOR THE HELP VISIT
As for television, he's not closing that door just yet.
Although he doesn't fully remember his time on the TLC reality show, which he believes was instrumental in his family's eventual demise, he believes he could return to that world if he wanted to.
"I think I've become something of a natural about it," he says of being on reality television. "I think it would be nice to do it now … maybe remember I have the memories of him."
Click here to get the FOX NEWS app
There is one thing from the show experience that hasn't escaped his mind: the cameras.
"Something you don't forget is that there's a camera," he said.
Collin added, "I'm also interested in acting – so maybe that down the road."